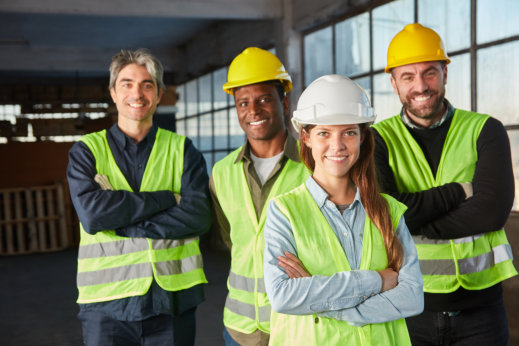 Do you have a large number of goods that you need to deliver to your desired destination? Perhaps, you are searching for logistics companies that offer Intermodal Services in Seattle, Washington by now.
There are many Trucking Companies in Seattle, Washington that offer logistics services. However, selecting the right company that could meet your expectations can also be daunting – you need to consider important factors, such as having good traits and skill set of a company's personnel, to ensure your belongings will arrive at the destination on time and without any damages.
That is why before you choose a partner, you need to consider these things so you'll avoid any complications later on:
Poor Management
One of the common reasons why companies fail is because of poor management. If you hear or read reviews about how bad they manage their business or how bad they run a Drayage Trucking service, then it might be best for you to reconsider and look for another company.
Non-Compliancy
A trucking company that is strict with compliance and encourages safe driving should not be a problem. However, if a company fails to comply with safety and legal plans, along with drug-free policies and regular training seminars for drivers, then this may not be the right company for you.
DIY Trucking Company
A good company should have accountants, safety managers, marketers, etc., which are all essential to run a successful business. However, if they don't have enough personnel to deliver quality trucking services, then there's a possibility that partnering with them can be a problem.
Still looking for a logistics company? Search no more since M&N LLC is dedicated and committed to shipping your goods anywhere and any time of the day.