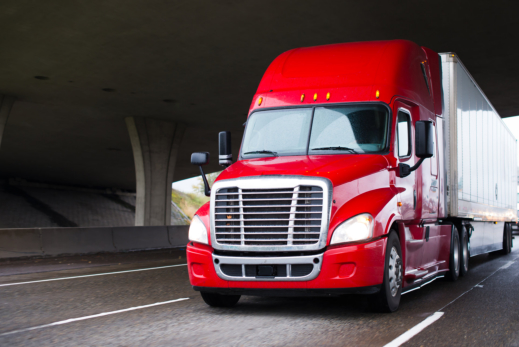 The transport of hazardous cargoes involves a lot of risks. For this reason, everyone handling the transport of hazardous cargoes should be skilled to do so. This holds true for Trucking Companies in Seattle, Washington.
Possible Transport Risks

When talking about risks, several may come into mind. These include:

Spills and leaks
Fire
Explosion
Damage
Theft and/or loss

Why Proper Handling of Hazardous Cargoes is Necessary

Hazardous cargoes are those that pose the above risks to the safety and health of people near them. These are also those that can endanger properties and the environment. Proper handling is necessary to ensure that no one gets hurt and no property gets damaged in case of accidents.

When taking advantage of Intermodal Services in Seattle, Washington for the transport of dangerous cargoes, the transition from one mode to another should also be with extra caution.

6 Safety Tips when Transporting Dangerous Substances

To ensure everyone's safety when transporting these substances, consider these safety tips:

The transport of dangerous chemicals requires a special certification. Check with your state or local authorities about the certifications that you may need. These certifications will allow you to transport the substances in a legal manner.
Do not only focus on certifications, though. Depending on your state or area, there might be a process in place for the transport of dangerous cargoes. Get to know the procedures better. These include those that cover the loading and unloading of the cargoes. Follow the entire process.
Identify the proper classification of the cargo. Know the possible risks and prepare for them.
Use the right packaging for the type of dangerous cargo that you will transport. This will help protect anyone in contact with the cargo.
Make sure that there is a proper label on the packaging. This will help alert the transport team to exercise extreme caution when handling such cargo.
Choose a reliable transport team. Take a look at their drivers. Make sure that they are the defensive types.
M&N LLC specializes in handling all types of cargoes. We have the skills necessary to handle dangerous cargoes, as well. Contact us to engage our Drayage Trucking and freight services.