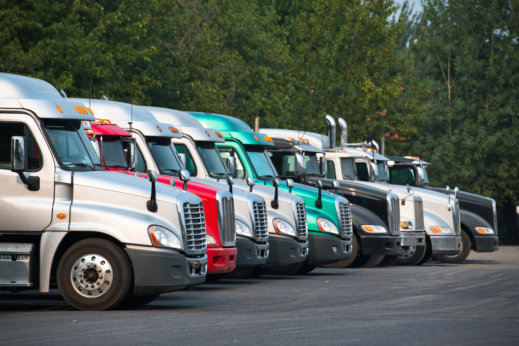 When it comes down to running a successful business, there are many aspects to consider. You will need to consider marketing, the quality of your products, pricing, your customer base, and more. However, all of this does not matter if you do not have the items your customers are looking for. This is where the professional trucking companies in Seattle, Washington can help your business find success.
Here are a few ways a logistical partner can help you:
Reliable Shipping
Whether you are sending out products to customers or having products come in, you will need reliable shipping. From drayage trucking to cross country trucking, we can help you. You need a logistical partner that can load up your items, keep them safe, and transport them to the destinations of your choice quickly. We can also ship a variety of different kinds of commodities at your convenience. We can handle machinery, consumer goods, clothing, furniture, vehicles, and even hazardous cargo.
Different Services
We provide different kinds of trucking services to suit your needs. Whether you need a refrigerated truck for perishables or need intermodal services in Seattle, Washington, we can offer it to you. We provide comprehensive shipping service to ensure you do not have to worry about a thing. Once your items are shipped, we will handle the entire process until it arrives at its destination.
In One Piece
All of this won't matter if your items do not arrive in one piece. To make sure that your products, supplies, and materials are not damaged in transit, we will pack them properly and ensure they are loaded onto our vehicles safely and with care. That way you do not have to worry about damaged goods arriving which can be detrimental to your business.
To ensure your business find success, it is crucial to find a reliable logistical partner that has your back. M&N LLC provides customizable shipping and trucking services that will not only handle any kind of commodity but will also ensure that it will arrive quickly and safely to its destination. If you feel like you need a trucking service you can count on, please get in touch with us now.