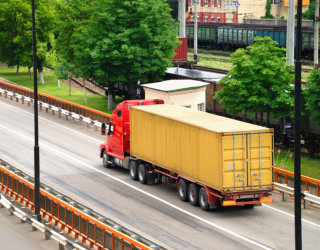 Providing Quality Transportation and Logistics Services Since 2015
At M&N LLC, we pride ourselves on our ability to provide our clients, both large and small, with numerous transportation and logistics solutions designed to manage their ever-changing needs. We specialize in trucking, deliveries, forwarding, and logistics services.
When you choose to partner with M&N LLC, your dependable provider of intermodal services in Seattle, Washington, you can be sure that your cargo will be handled with care, and that it will be delivered safe and on time.
Mission Statement
To attract and retain clients by exceeding their expectations. We aim to achieve this by steadily delivering cost-effective, efficient, and superior quality transportation and logistics solutions customized to match their needs, schedule, and budget.

Vision Statement
To be the top transportation and logistics company in Seattle by delivering value-based, cost-effective services that help our clients achieve their goals.

Contact Us
Get in touch with us by calling 206-330-8548 / 206-899-7604. We are ready to answer your inquiries and concerns.