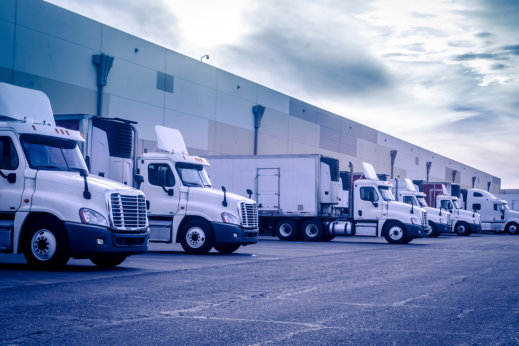 Imagine hiring a logistics company without asking questions. Just hire them immediately. What would happen? Perhaps, there will be confusion. You and the company may not be on the same page since you both didn't have any agreements before the day that you need them to transport certain goods. That is why before availing intermodal services in Seattle, Washington, you should ask the right questions to the right person.
The main goal of trucking companies in Seattle, Washington, is to provide you with top-notch logistics services that meet your needs. However, if you're not going to ask important questions, then there are possibilities you might get frustrated for not achieving what you want. So to save you the troubles, here are some important questions you need to ask before deciding:
What storage, packing, and assembly options do you offer?
Some companies offer customized services that meet your needs. However, you should also understand that the majority of the operation should be standardized so that the potential for disruptions is lowered.
Do you offer a service guarantee?
As a client, whether you're availing a drayage trucking service or other options, you need to make sure that everything is under control. That means you need to ask your provider about how quickly the orders will be shipped and what will happen if it is not met.
How do I pay for your services?
It is important to settle your fees on time. Ask what mode of payment are they accepting and how much is the overall cost of the service.
At M&N LLC, you can guarantee that your questions or concerns will be addressed accordingly. Partner with us now!