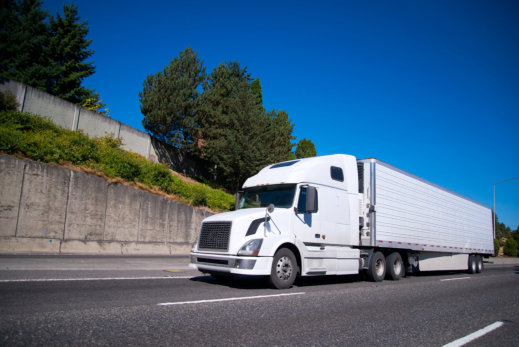 Moving in to a new home can be an exciting time for the family. However, stress and pressure can come with the excitement especially if you are unable to prepare. When you have a lot of household items that need to be safely moved to your new location, you might need the assistance of reputable Trucking Companies in Seattle, Washington so that there is a smooth and safe transfer.
If you're scheduled for a move anytime soon, we would like to share the following tips on how you can avoid hassle and stress on the actual moving day.
Mark Items Properly
At this point, all your goods should be ready for transport. That is, there should be no more major packing on the day you need to move. Ensure that all your boxes and goods are accurately labeled especially if there are items that you don't want to load into the truck. Most importantly, ensure that the important documents related to the move are not delivered along with your household goods.
Dispose of Trash and Flammable Items Properly
Avoid taking trash or flammable items into the moving truck. Ensure that you know what these flammable items are because providers of Intermodal Services in Seattle, Washington don't accept these. To minimize having to unpack all your items, make sure that you have verified beforehand what items should and should not be loaded.
Identify Special Packages
If there are packed items that should be given utmost care, make sure that the movers are informed of this. While they will definitely handle all your items with utmost care, you still cannot prevent accidents from happening. Properly identifying special packages can help them to be fully aware and practice extra care in lifting and moving.
Get Some Help
Depending on how many goods you need to transport, help may become necessary. If you have little ones in the family, you can request for a friend to babysit them when the movers are at your home and the items are transferred. You may also need to coordinate with your neighbor to use their trash bin for all your remaining debris. Don't hesitate to seek help when you need it on the moving day.
Review the Documents
Right before the movers leave for the intended destination, conduct a review of the policies and regulations of the move. If there's anything in the documents that you need clarification of, make sure that you ask this beforehand to avoid confusion when your items are already on transit. Make sure that you also conduct a last look of your checklist and the contents of the truck to ensure that everything is in place.
As you prepare to move, let these tips be your guide. At M&N LLC, you have a trusted Drayage Trucking company not only for delivery of household items but also of your other business and logistics concerns. If you would like to know how else we can be of assistance to you, contact us today.