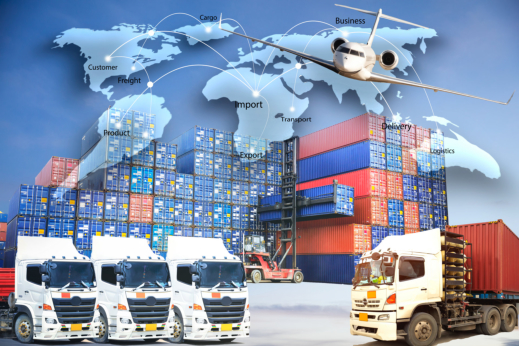 As a small business owner, there are probably a million different things going through your mind. It is not easy running a business, but there is one thing that you need to consider, and that is logistics. In order to run a successful business, you need to keep products on your shelves, and this is where the trucking companies in Seattle, Washington come in. A logistical partner will ensure that you can maintain your stock without breaking the bank in the process.
Here are a few reasons why you need to find exceptional logistics and intermodal services in Seattle, Washington:
Maintaining Your Stock
When customers walk into your business, they expect your products and services to be available. If they are not, they may never return due to your competition. For this reason, it is important to make sure that you can keep your shelves full of products at all times. This is why you need a logistics partner. You can partner with different companies, but they may not be reliable. It is better to find a single partner that you can rely on at all times.
Saves You Money
Using different transportation and trucking companies, depending on your needs, does have its benefits, but this may end up costing you more money as well. Having a logistics partner will ensure that you know exactly what you are paying at all times and since you are a long time user or a loyal customer, you may receive discounts and other perks that can help you save money on your shipments.
A Partnership
By forming a partnership with a logistics company, you become more than just a customer. This means they will pay closer attention to your shipments, will do what they can to get them to you on time, and will be extra careful to avoid damages. This is something that many shipping companies do not give much thought on for their typical customers.
Those are just a few of the many different reasons why you need to consider a logistics partner when running a small business. If you would like to find out more about finding a good trucking service or about drayage trucking, please feel free to get in touch with M&N LLC for more information today.